Donna Bromfield-Day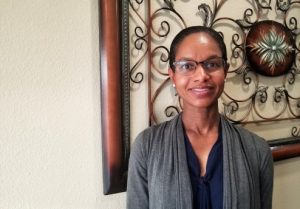 What drew you to getting involved with the Center?
As a mother, the emotional connection to the mission of the Center was not hard to find. It was, however, Shelley's obvious passion for and devotion to the ministry which really encouraged me to get involved.
What has impacted or surprised you most about working with the Center?
The wonderful opportunity to work with a group of mature, talented believers in support of this ministry has been a joy. The variety of backgrounds and strong skill sets represented by other Board members is truly inspiring.
What moment or experience stands out to you?
One moment which stands out to me is the Gala of 2017 when a fellow Board member shared his experience with an unexpected pregnancy. It is not very common to hear a male perspective on this issue and it was powerful – a vivid picture of grace and redemption. Such a testimony clearly underscored the importance of the Center's mission.