Jack Doak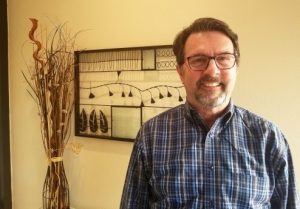 What drew you to getting involved with the Center?
After a recent mission trip with my church, I began looking for other ways to serve. One of my mission brothers was on the Board of Directors at the Center. He asked me to consider a position on the Board. After prayerful consideration with my wife, we decided the Center was an excellent way to serve God faithfully as well as serving the community.
What has impacted or surprised you most about working with the Center?
The commitment, love and strong faith of the staff and volunteers has impacted me greatly. It is not just a job to them. There is an atmosphere of love and understanding with the clients who visit the Center looking for compassion, advice and support.
What moment or experience stands out to you?
The annual Gala experience really stands out. The testimonials from clients, the energy from our speakers and the heartfelt concern for and commitment to the unborn is incredible.