Janie Milam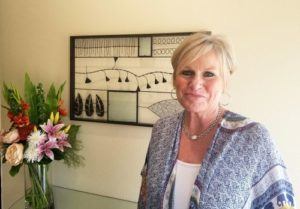 What drew you to getting involved with the Center?  
I felt called to be part of what the center was doing to help young women in our community.
What has impacted or surprised you most about serving with the Center?  
I am amazed by the level of care that is given to the ladies that come to the center for help. Everything is done with excellence and there is great attention given to meeting the needs of each client.
What moment or experience stands out to you?
I attended one of the first fundraisers the center held and it had a profound impact on me. I was so moved by the stories of lives changed and saved that I knew I needed to get involved.