Ruth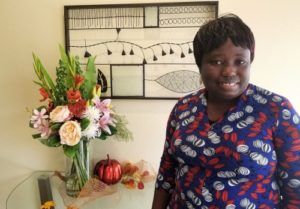 What drew you to getting involved with the Center?
I got the information from my professor at Southwestern Theological Baptist Seminary that the center is in need of volunteers who would be Client Advocates.
What has impacted you most about volunteering at the Center?
I have loved learning new things and the diverse opportunities to serve.
Is there a particular moment or experience that stands out to you?
I love having the chance to care for pregnant women who come in for pregnancy test and to encourage them to keep and value this precious gift from God.