Sherri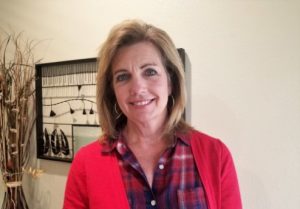 What drew you to getting involved with the Center?
As a family we have always financially supported the Center, but I have always felt I wanted to do more. When my youngest child began college, I discovered I had some free time to follow up on that "feeling."
What has impacted or surprised you most about serving at the Center?
I have just begun my training as a Client Advocate, and I have to say I am impressed with the staff; their compassion, patience and their strong faith. I just hope I can be half as strong in these areas.
What moment or experience stands out to you?
I am fairly new in the Client Advocate role, so I don't know of a stand-out moment to share, but if you ask me again in a year, I believe I will have many experiences to share!