Vince Borrello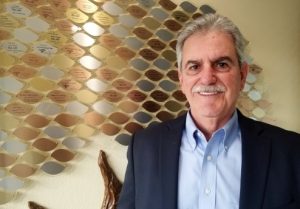 What drew you to getting involved with the Center?
As a Christian, the Sanctity of Human Life has always been engrained on my heart. I've been involved in pro-life ministries over a couple of decades as the Lord has led me.
What has impacted or surprised you most about working with the Center?
I have been impacted by the dedication of Shelley Lee and the staff at the Center. I have a better appreciation of the difficulty, nuance and complexity of their roles in directing the ministry effectively.
What moment or experience stands out to you?
I love hearing the stories of the young men and women who come to the Center abortion-minded, but ultimately choose life as a result of their interaction with the staff and Client Advocates at the Center.