How you can pray for us during the pandemic
We really value your prayers during this crisis as we help so many families navigate unplanned pregnancies and meet urgent material needs. During this pandemic, more women are feeling like abortion is their only option. More families are desperate for necessities like diapers and formula.
Your pregnancy center is here to offer hope and help.
Please pray:

For our clients:
They have peace and don't choose abortion out of fear
Our advertising reaches them
We are able to meet their material & spiritual needs
For our staff:
For our board of directors:
For victory in the spiritual battle:
That the enemy's voice will not penetrate hearts with fear and lies
That the Lord uses this trial to draw many near to Him to receive salvation, comfort and strength.
For the pre-born babies:
Protected from a life cut short by fear
Healthy outcomes for mom and baby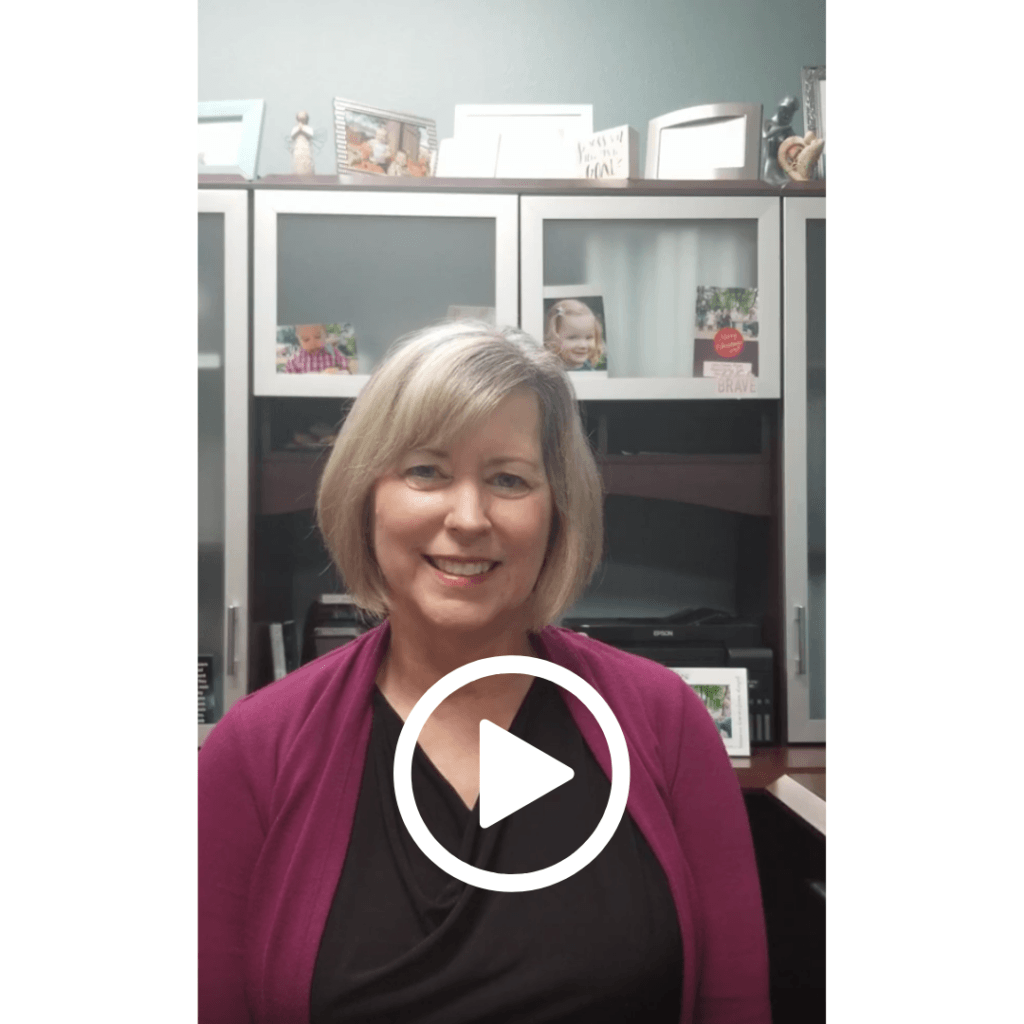 Thank you for being a Prayer Partner for Life!