5.4.19 – HeroRun 5K – Walk/Run & Family Fun
Join us for a family-friendly Fun Run/Walk to give more babies a heroic start. We would love for you to accentuate your look with capes, eye-masks or any other superhero attire. Prizes will be awarded to the best-dressed heroes! All runners will receive a t-shirt with their registration packet. You must register by April 20th to receive your free t-shirt.
The event will include food, music, a photo booth and activities for kids including a bounce house and "Superhero Station" with costumes and face painting to transform little ones into heroes.
Learn More and Register at www.HeroRun5k.com 
Date and Time:
Saturday, May 4th, 2019 8:30 am – 11:30 am
Location and Directions:
Gateway Park
751 Beach St.
Fort Worth, TX 76111
Get Directions
Registration fee for runners:
Adults – $35
Teens – $15
12 & under – FREE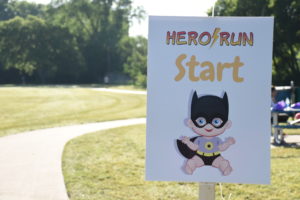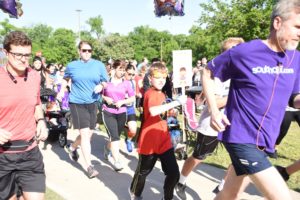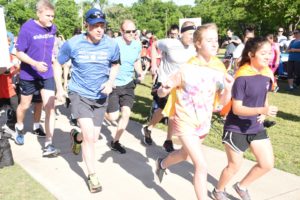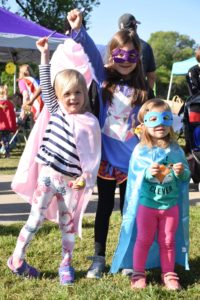 m