Starlight Ball 2021
Friday, October 29th
6:00 pm – Mix & Mingle
7:00 pm – Dinner & Event
9:00 pm – Afterparty with DJ & Dance Floor
Join us for dinner and a celebration of the Joy of Life. Held in the beautiful Omni Fort Worth Ballroom, the Starlight Ball is an uplifting evening of entertainment and purpose. This year we are celebrating 25 years of lives saved and families transformed.
This is an annual fund-raiser event benefiting the Center. There is no charge for the dinner and event, however you do need to RSVP to reserve your seat. At the event, you will have an invitation to partner with us financially, so please be sure to bring your checkbook or credit card the night of the Ball!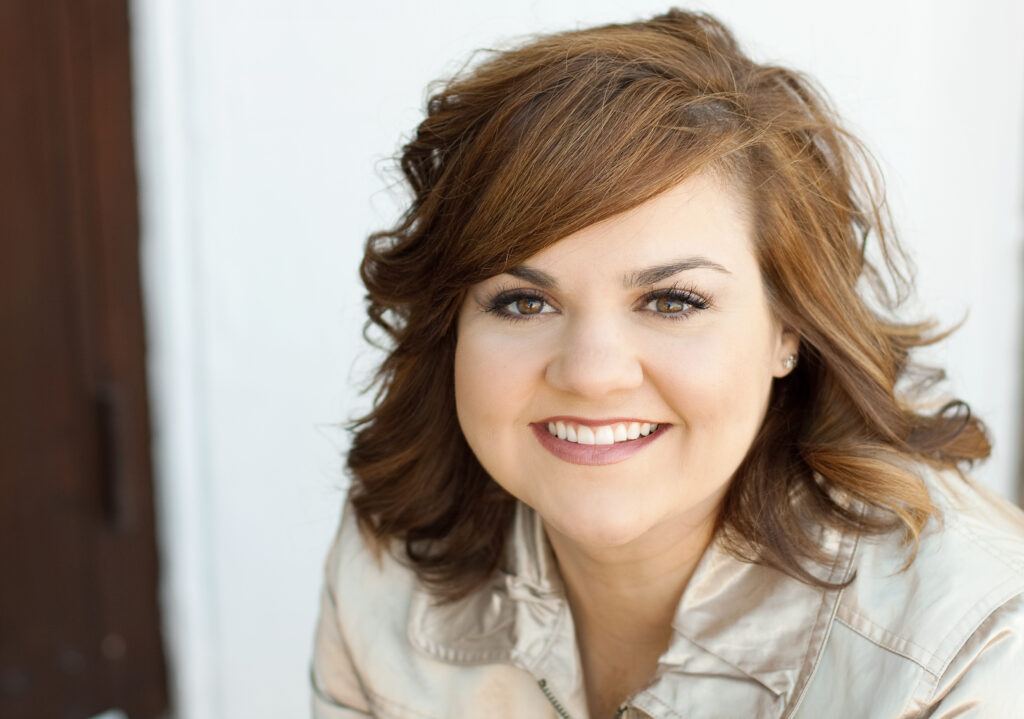 This year's special guest speaker is Abby Johnson. Abby has always had a fierce determination to help women in need. It was this desire that both led Abby to a career with Planned Parenthood, our nation's largest abortion provider, and caused her to flee the organization and become an outspoken advocate for the pro-life movement. During her eight years with Planned Parenthood, Abby quickly rose in the organization's ranks and became a clinic director. She was increasingly disturbed by what she witnessed. Abortion was a product Planned Parenthood was selling, not an unfortunate necessity that they fought to decrease. All of that changed on September 26, 2009 when Abby was asked to assist with an ultrasound-guided abortion. She watched in horror as a 13 week baby fought, and ultimately lost, its life at the hand of the abortionist. At that moment, the full realization of what abortion was and what she had dedicated her life to washed over Abby and a dramatic transformation took place.
Desperate and confused, Abby sought help from a local pro-life group. She swore that she would begin to advocate for life in the womb and expose abortion for what it truly is.
The media continues to be intensely interested in Abby's story as well as her continued efforts to advocate for the unborn and help clinic workers escape the abortion industry. She is a frequently requested guest on Fox News and a variety of other shows. She also the author of the nationally best-selling book and movie adaption, Unplanned, which chronicles both her experiences within Planned Parenthood and her dramatic exit.
Register to attend at https://fwpcfriends.org/starlightball