Visit us at any one of our 5
locations.
We are here to answer your questions and provide judgment free, compassionate care.
MAIN CENTER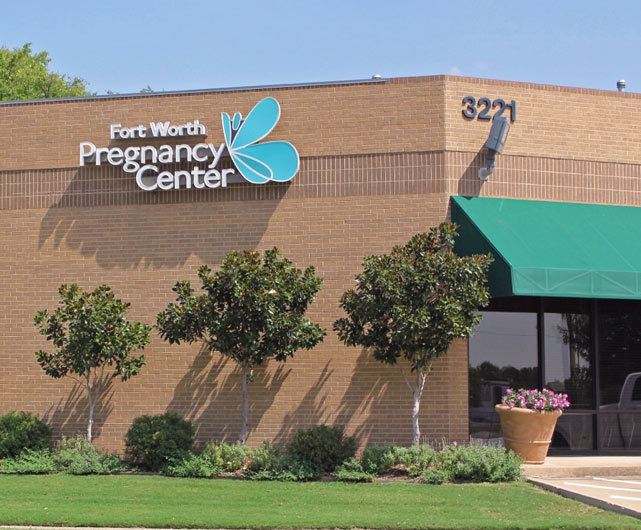 Center Address
BUSINESS HOURS
Mon – Thur: 9:30 am – 5:00 pm
Friday: 9:30 am – 2:00 pm
MAILING ADDRESS
P.O. Box 11437
Fort Worth, TX 76110
MOBILE CENTER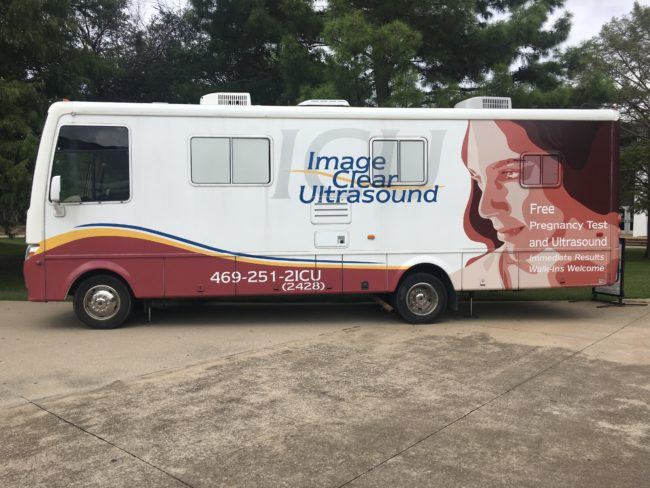 Our Mobile Center provides our
complete range of services and is available at 4 convenient locations throughout the week.
Locations