Hope
Changes Everything
Our mission is to empower young women and men to make positive decisions about their unplanned pregnancy. For more than 25 years, the Fort Worth Pregnancy Center has been providing life saving and transforming services to women, the babies they carry, fathers and families. In an environment free of judgment and full of the grace of Jesus, we help clients identify the challenges they face and provide practical resources to empower them to choose life. Our free services provide the physical, material, emotional and spiritual support needed to go from fear to faith and from despair to hope. We help our clients get clarity on their options, access available resources and connect with the truth of God's love for them and the new life growing inside.
Watch: Stories of Lives Saved & Transformed by Hope
YOU CAN HELP NEW MOMS CHOOSE LIFE!
Become a part of the beautiful stories of Life and Hope that God is authoring at the Center. Whatever gifts He has given you, we can use them for His glory. Client
Spotlight
Jennifer says she came to the Center thinking there was no way she could have this baby. She left thinking there was no way she could get rid of this baby.
Volunteer
Spotlight
As soon as I saw the positive lines on the pregnancy test, I knew I was getting an abortion. It was the year 2000. I was working towards my degree and I had a good job. I was terrified of my parents finding out about my pregnancy.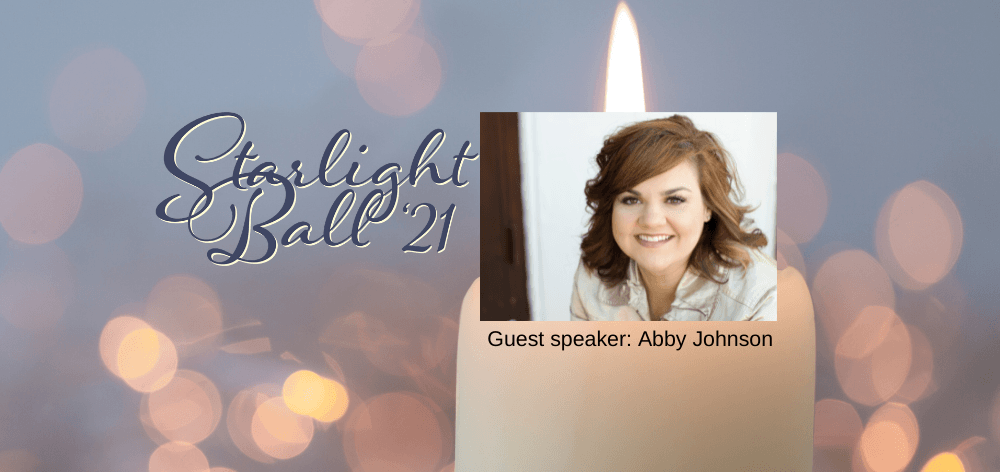 LET'S HAVE A BALL!
Join us for Starlight Ball 2021 on October 29th.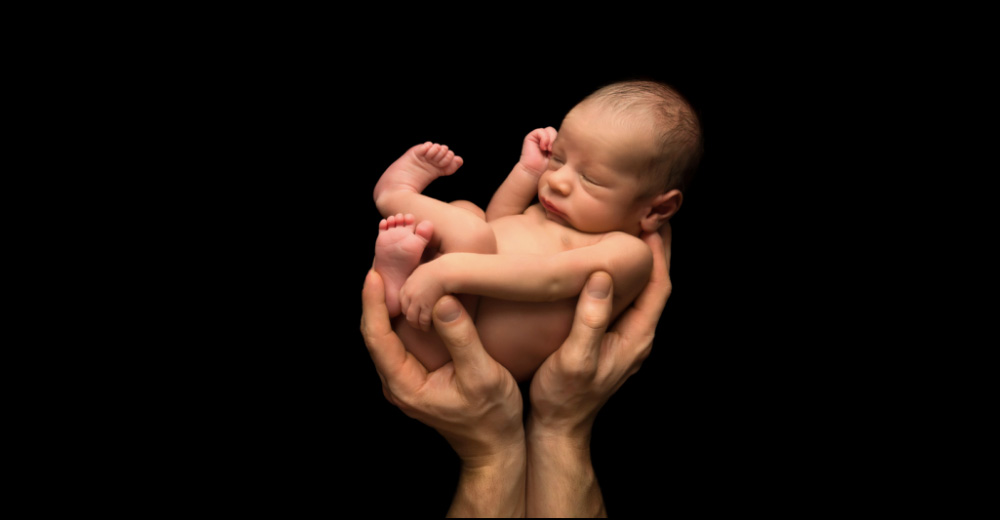 VOLUNTEER FOR LIFE
Be a part of the stories of Hope and Life that God is authoring at the Center.

Starlight Ball 2020
Check out last year's virtual gala video.