Chasity's Story
A senior in high school, Chasity had just been kicked out of the house when she found out she was pregnant. With no money and no resources, Chasity felt abortion was her only option.
At the Fort Worth Pregnancy Center, Chasity found support and compassion. "I felt like everyone had my best interests at heart," Chasity said. "I didn't feel like anyone was judging me. You made me feel like I could be a great mom."
The Fort Worth Pregnancy Center helped Chasity with the resources she needed to say yes to life for Alejandro. "The Center was always texting and calling me to see how I was doing. They helped set me up to be successful in parenthood."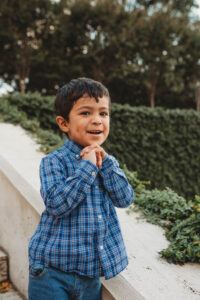 We continued to walk with Chasity. She married her husband, Rufino, and Chasity became pregnant with her 2nd child, Estella. When Estella was diagnosed with Autism and a genetic disorder, the Center helped Chasity get the ECI and childcare benefits she needed to thrive. "The way everyone treated me at the Center, it felt like my home away from home," Chasity said.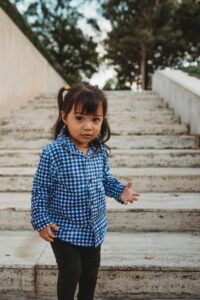 When Chasity became pregnant with her 3rd child, she felt overwhelmed. Again, she thought abortion might be her best option. Chasity came to the Center to discuss her options and have a sonogram. Chasity said, "Seeing that little being on the screen created an emotional connection." Chasity chose life for Miguel.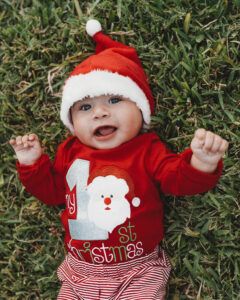 Chasity says that looking back now, she can see how God has woven together her story. "I suffered from depression and it's affected me for so long that when I was younger I never saw myself living past 21/22. For some reason, I always thought I'd give up, as terrible as that sounds, " She said.
Chasity just celebrated her 22nd birthday.
"I realized I was just really looking for a reason to live when I was younger. I believe God gave me children so young to teach me to love and to show me that there is more to life than what I was experiencing. My kids have saved me and brought me so much joy and happiness.  I look back now and think how crazy it is that if I had given up and I'd had those abortions, I wouldn't have these precious little humans."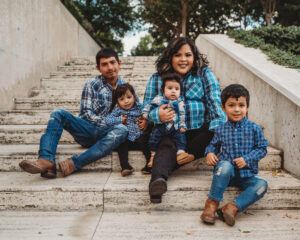 "